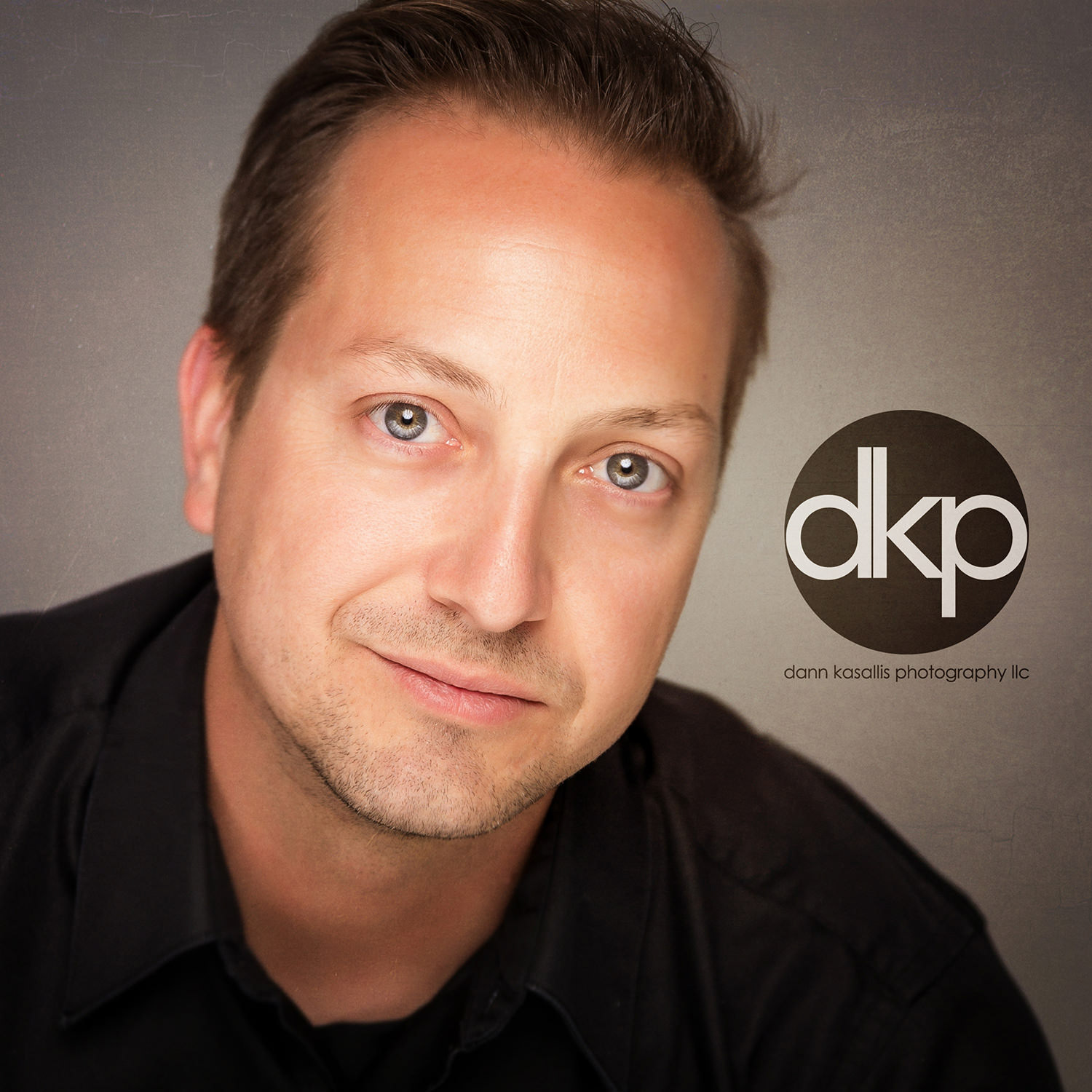 dann kasallis m. photog cpp
Hello and thank you for visiting. A little about myself and my background. I picked up my first camera in my senior year in high school back in Phoenix AZ. I have always been passionate about art, taking every art class my schedule would allow. After running out of art classes, I decided to take photography, not really knowing anything about cameras, film, or how the image you clicked turns out on the paper. After a few days in the darkroom, seeing the "magic" happen soon had me hooked! The camera took the place of the pencils and brushes in my hands and I photographed everywhere and everyone. 
In 2009, my photography career brought me to the Twin Cities when the company I was working for asked me to take a job in corporate photography and development division. I made the move from 110+ degree summers to the frigid frozen winter-lands of Minnesota and began learning the in's & out's of the corporate world. It was a big transition, but more hands on education in the industry. I continued traveling the country working & training our photographers, building & opening new studios, developing new products & processes, as well as playing the key role with marketing & communications as the photographic vision of the company. This lead me to doing some projects I would've never guessed I'd have the opportunity to do, like photographing the first crew of the USS Minnesota Nuclear Attack Submarine along with the christening and inauguration celebrations. Here I was photographing inside this newest, top secret sub and photographing the crew for the official commissioning book that would be given to many high ranking people in our Military, Government & VIP's. I'm still surprised they let me aboard that beast!
In 2017 I had an opportunity to venture out under my own name. I am so excited to take my craft and begin my own business. I look forward to working for my clients, whether it's a business portrait, modeling portfolios or a commercial/fashion shoot, the joys and challenges of running my own company and doing the work I want to do is priceless. 
I look forward to meeting and working with you. Thank you,