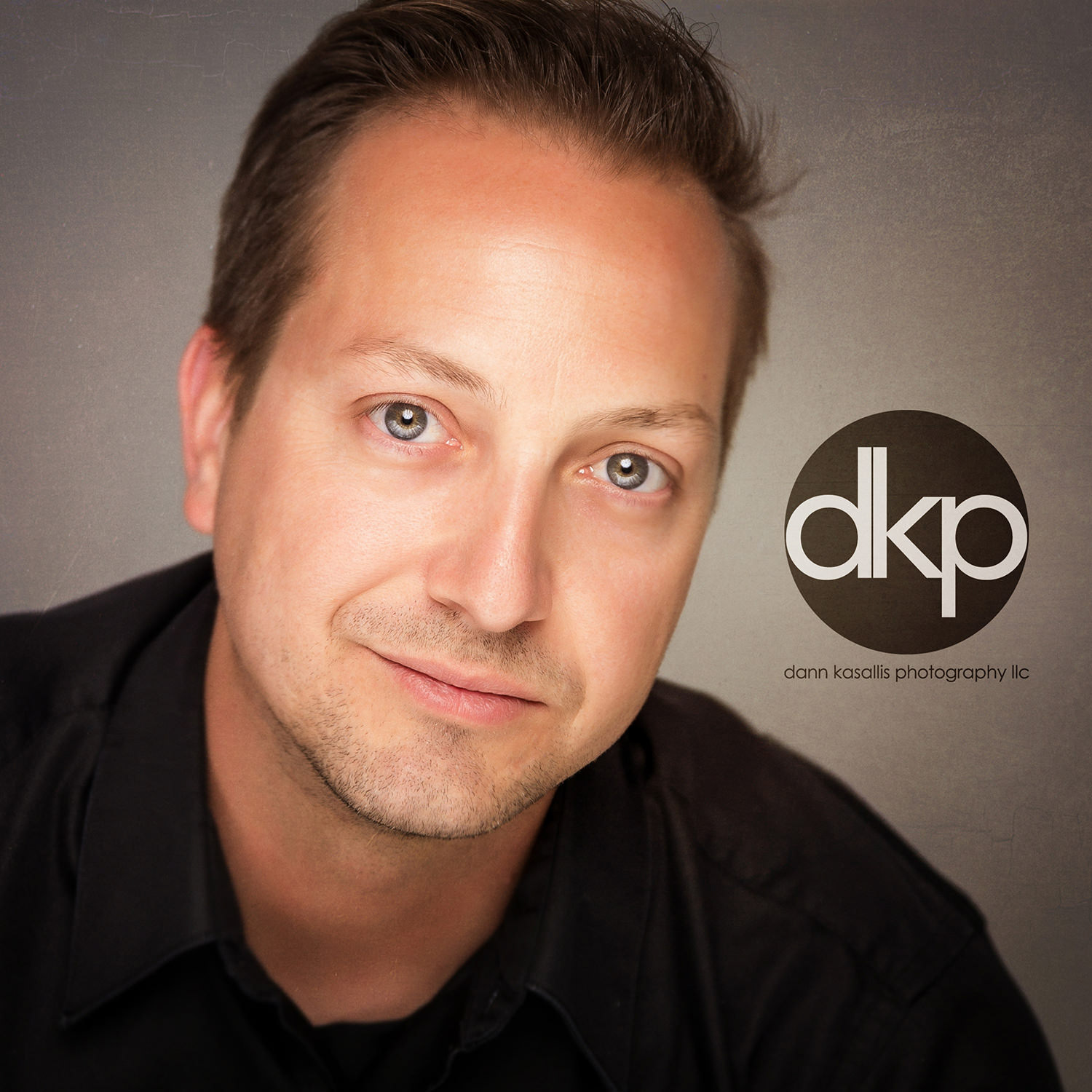 dann kasallis m. photog cpp
Thank you for visiting my site. A little history, I am a formally trained professional photographer, here in the Twin Cities of Minnesota. I have over 20 years of portraiture experience but still learning something new each day. Outdoor, indoor, on location and studio abilities. I work with strobes as well as natural light, I tend not to box myself into one style, but rather have the "right tools for the right job" attitude with my craft.

My business is set up to come to you. If you don't have a location, I do have access to a professional studio in Prior Lake as well as a photographic permit for the Landscape Arboretum in Chaska.

Sessions start at $169 for a basic "mini-session", but I do offer lots of options & styles beyond that. Contact me with your wishes and for more information.
My shooting style is based off the "Golden Rule", if I were in your shoes, how would I want to be treated. I believe this is key in portraiture, if you feel uncomfortable, you will look uncomfortable. And it's just good practice in every aspect of life these days!

Please let me know if you have any questions and details. I look forward to working with you!