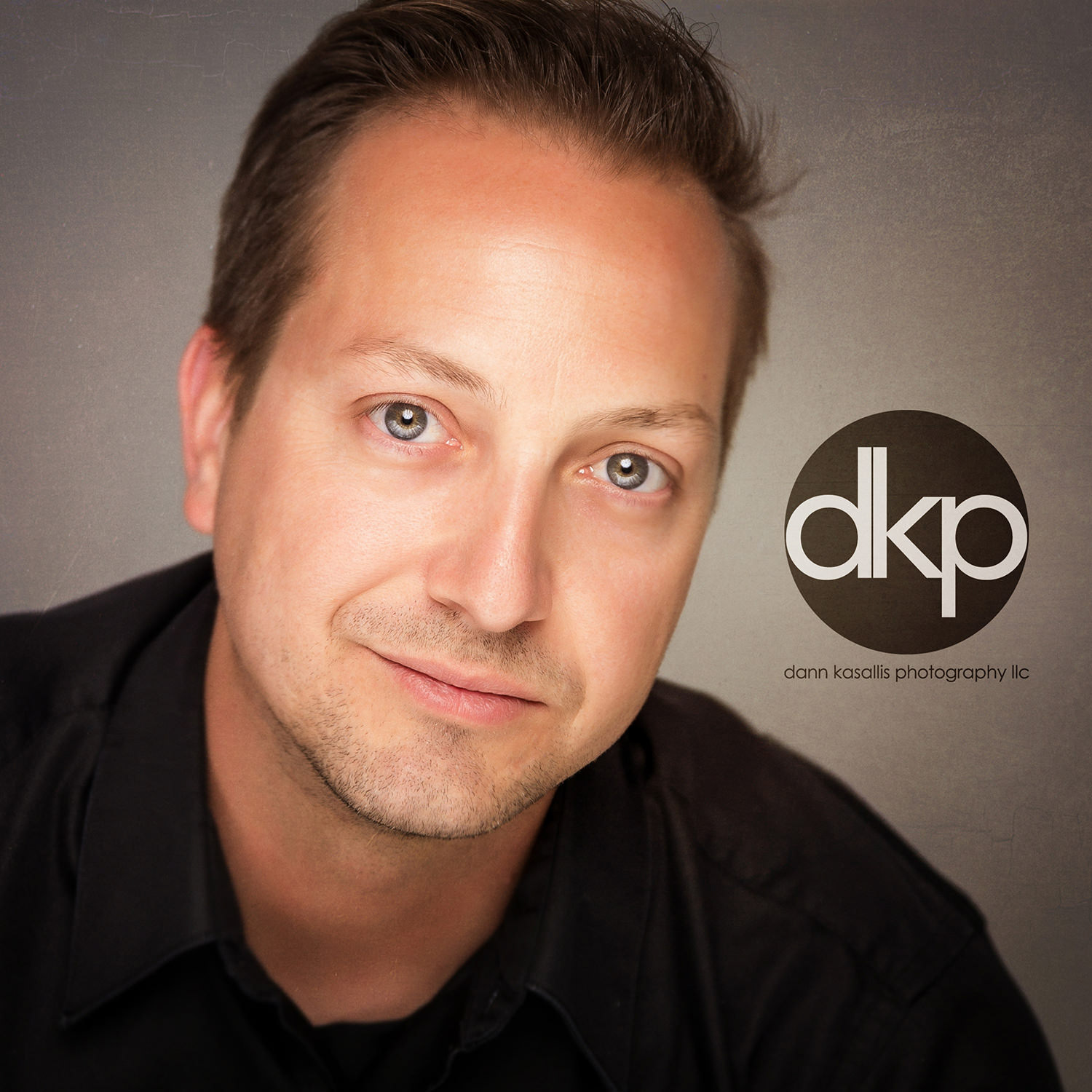 dann kasallis m. photog; cpp
I am a Professional Master Photographer through The Professional Photographers of America (PPA) since 2005. I have a degree in fine arts & photography with over 20 years of experience. I have photographed many ranges of people & situations. I am knowledgeable in studio as well as outdoor, natural lighting and artificial light. I have also spoke and mentored many other photographers throughout the country doing workshops and trainings.​​​​​​​

My business is set up to come to you. I can set up my lights and gear in most homes & offices. My sessions start at $169 for a basic "mini-headshot" session, but I do offer lots more options & styles beyond that. Contact me with your vision and for more information.

My shooting style is based off the "Golden Rule", if I were in your shoes, how would I want to be treated. I believe this is key in portraiture, if you feel uncomfortable, you will look uncomfortable. And it's just good practice in every aspect of life these days!

Please let me know if you have any questions or for more details about sessions and bookings. I look forward to working with you!